Cindy Durant, Image of the landscape surrounding Durant's remote studio, Penong, SA, 2019.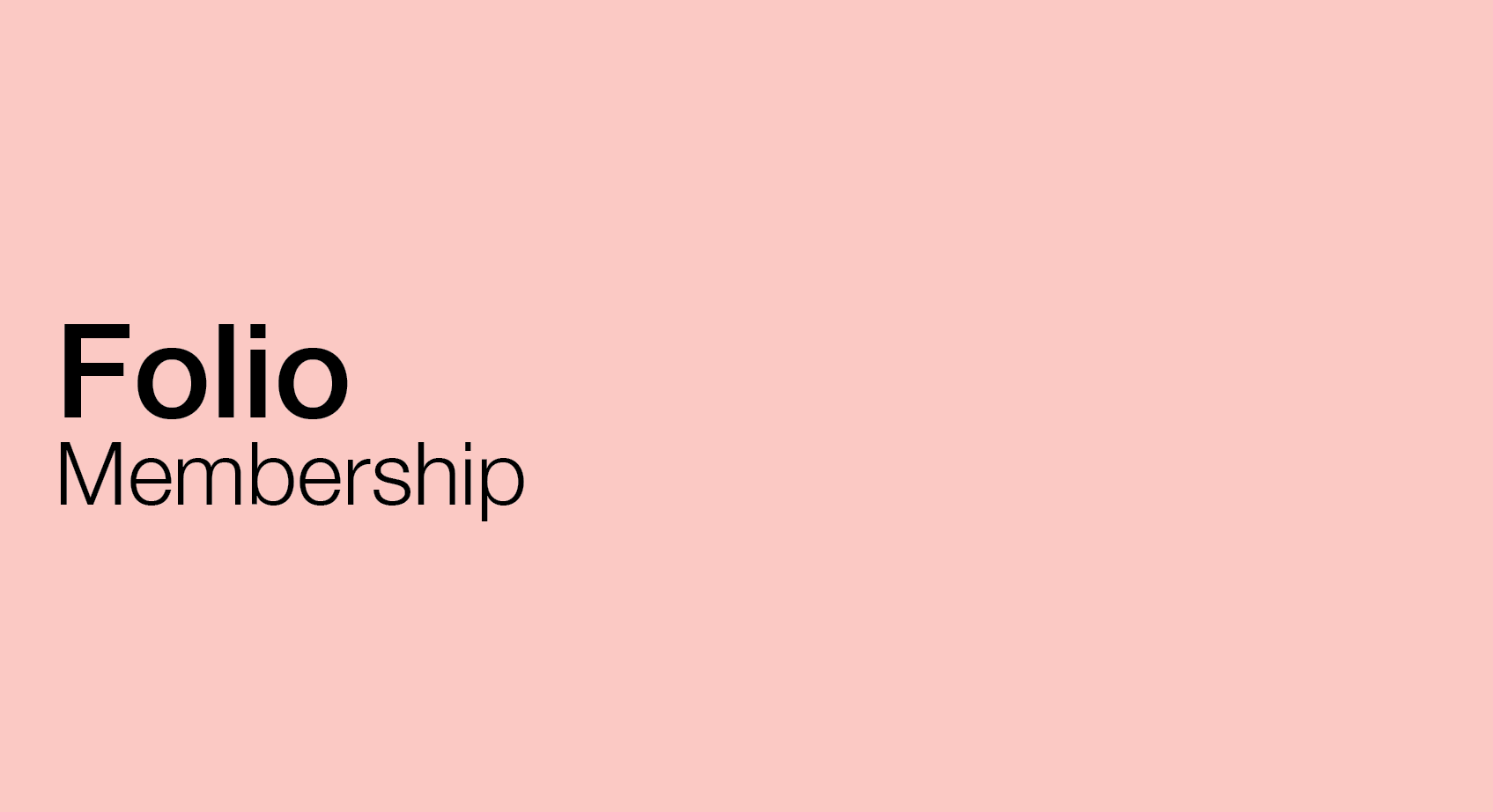 Folio
$100 joining fee
Folio is a curated platform featuring selected profiles of South Australian artists, craftspeople and designers.
How Folio works for you:
Highlights your professionalism and capacity for commissioned projects, ability to facilitate workshops and participate in exhibitions/residencies with Guildhouse and aligned organisations.
Offers a bespoke, SEO webpage highlighting your practice. This increases your visibility online with enhanced web searches and showcases your connection to the Guildhouse community.
Allows curation of your personal Guildhouse Folio webpage via our membership portal.
Please read Guildhouse Folio Factsheet before applying.
(
View the Folio Factsheet
)