Cindy Durant, Image of the landscape surrounding Durant's remote studio, Penong, SA, 2019.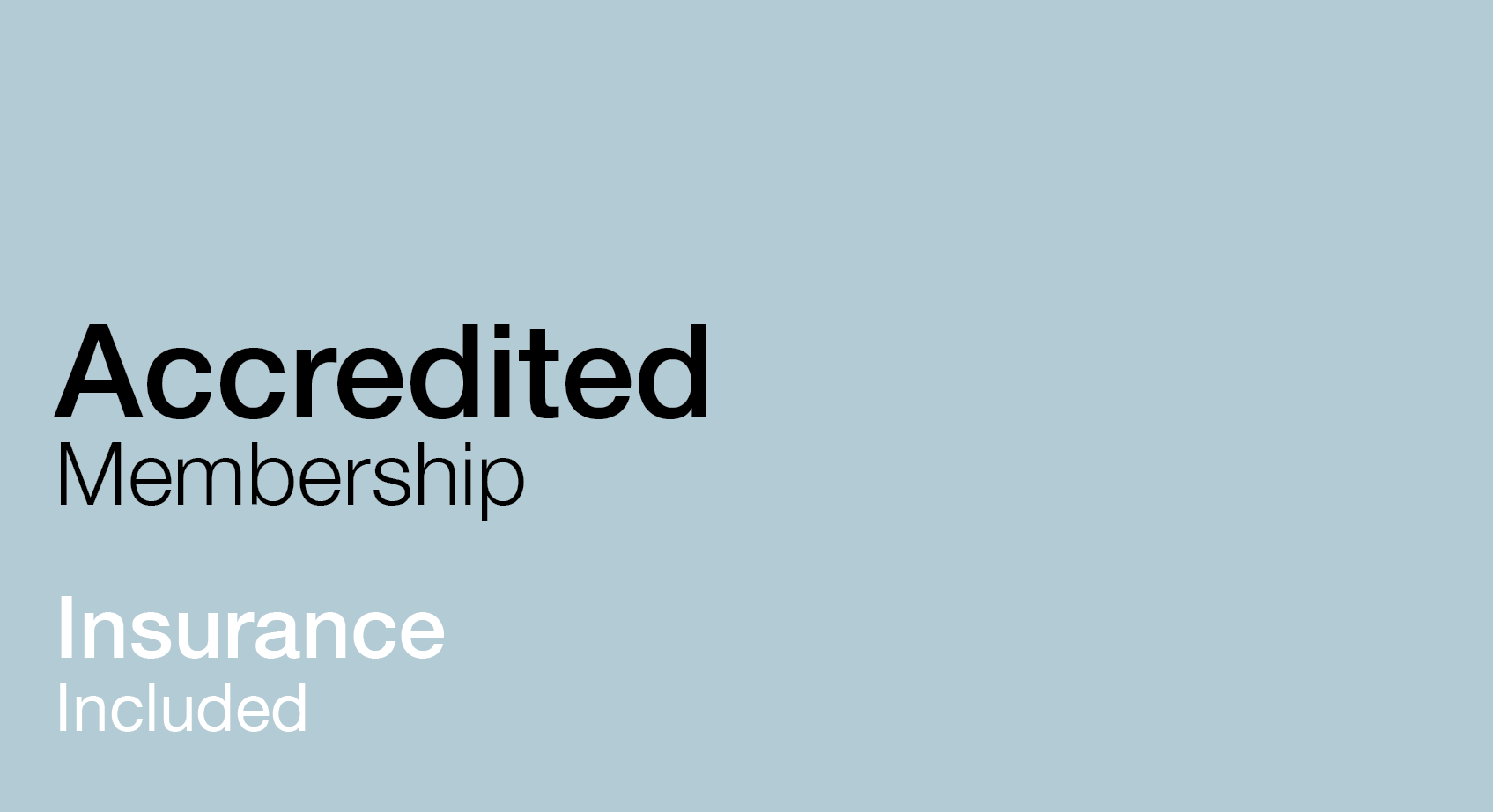 Accredited Membership
$290 p/yr
Additional Premiums:
Kiln use (as an in-person activity) $84
Open flame use $106
As of May 2023, there are new premiums for kiln and open flame use in addition to the Guildhouse Accredited Membership. Once you have completed the Accredited Membership process please return to the Membership page to make premium payments.
If you are an installer, curator, conservator or arts administrator please notify us under the Practice Type.
Please contact us if you have any questions at guildhouse@guildhouse.org.au
(
View the Accredited Factsheet
)
About the application process

It takes approximately 20 minutes to complete the application.
It is necessary to have the documents and images ready as listed under Application Documents.
Applications for Accredited membership are approved fortnightly (see deadlines)
Premiums can be paid on the Membership Home page
Once approved you will receive a welcome email from Guildhouse, this is seperate from the email you recieve on payment. 
Your information will be given to Local Community Insurance Services who will add you to Guildhouse's Accredited Member insurance policy.

What do you need to supply in your application?

The following documents are required as part of your application:

8 Images of your Work: These should be of a professional quality and should illustrate the breadth your selected practice. Images should only be a maximum 2MB in size.
A professional Artist Statement  (300 words) and Bio (300 Words):This statement should outline your influences, inspirations, material details and subject matter. Your statement should also summarise your formal qualifications, professional experience and/or significant career highlights.
A CV / Resume: Please upload a PDF of your CV / Resume pertaining to your practice.

When will your application be reviewed?

Please be aware that we review applications for Accredited and Allied Memberships once every month. Applications must be received in full before the deadline date.

Our 2023 Membership Deadlines are:
Tuesday 15 and 29 August
Tuesday 12 and 26 September
Tuesday 17 and 31 October
Tuesday 14 and 28 November

December: There is no application round in December. Fast Track applications only.

If you have any questions regarding the application process or about your application, please contact us.